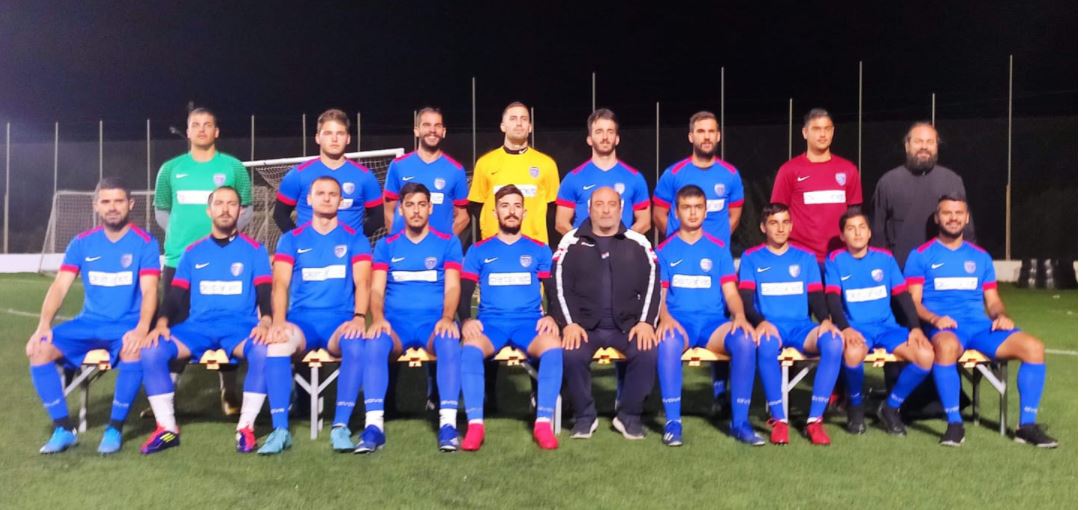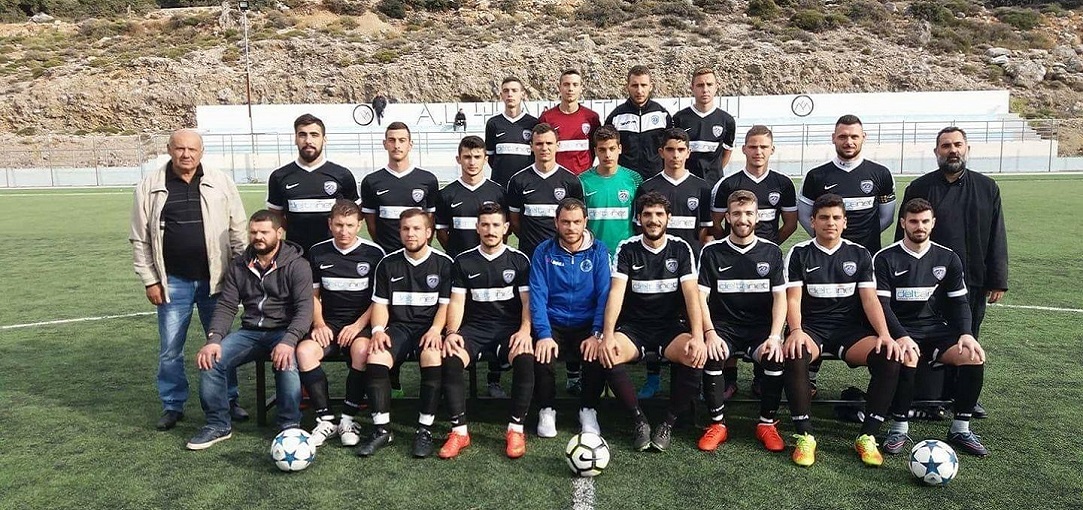 The pride of the village and the whole province of Amari is the team of A.O. Psiloritis, which was founded in 1980 and in fact in 2013, won the 50th championship of the A 'local EPSR, making a good course in the ascent barrages. In 1981 it won the title in the 3rd category. The team has been competing in Division A since 1990.
Presidents of the group (in order): Michalis Marakis, Ioannis Sarmanis, Ioannis Paradisanos, Drossos Smalios (teacher and pioneer of the foundation), Dimitris Manolakakis, Christos Mourtzanos and the active priest Manolis Diamantakis.
The head of AOD is Michalis Diamantakis and the top scorer is Nikos Alexakis.
In Fourfouras there is a beautiful stadium with a synthetic carpet in which, in addition to football matches, track and field are also held.
Fourfouras has named two great athletes and Balkan wrestlers Nikos Simantiras and Michalis Marakis.
Marakis (1944-2000) professor of FA, one of the leading discus throwers, Balkan player with a record of 56, 80 m. In 1970. AOI, OKA Arkadi with many distinctions etc.
In his honor, the stadium was named "Michalis Marakis" and every August the track and field competitions "Marakeia" are held.
Sources: "Rethymno Pandektis" 1993 Lefteris Kriovrysanakis, "Traveling in Rethymno" 2011 Michalis Troulis.
Valuable information from Ad. Pantelis and Manoli Diamantakis, Stefano Antonakakis.