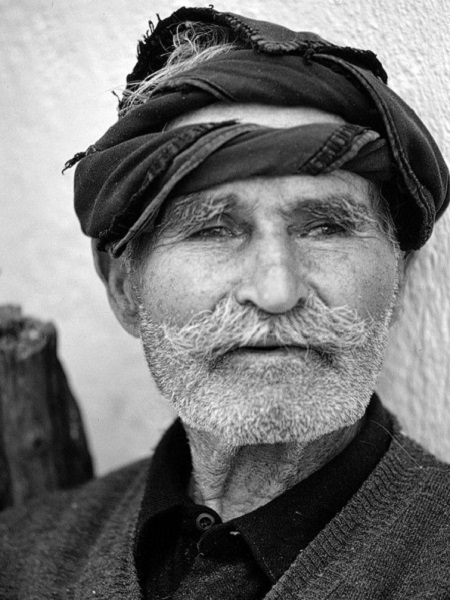 Our history reaches 1000 years!
We were baptized in 1583 and Byzantines and Venetians gave us amazing churches and buildings.
Today we are the largest village in the municipality of Amari with approximately 500 permanent residents and we see the world from an altitude of 460 meters.
Many know us from E4, the European path which is the easiest entrance for the climbers of Psiloritis.
Here is the second Seat of the Diocese of Lampi, Syvritos and Sfakion (yes, Sfakion).
We are proud to have the School of Nature and Colors, an award-winning and brilliant example of pioneering education.
And a wonderful, unspoiled nature which invites you to discover it!
Come and meet us up close!
Psiloritis is my home! My parents and great grandparents grew up there. Shepherds in Mitata (Shepards' lodgings), in Papa Lakko, looking from above the plains, the mountains of Kedros and Samitos as if they were hills, the Libyan Sea, all the way to Africa. I still go up there, regularly, to find malotyra (Sideritis syriaca, local tea), atitamo (Origanum dictamnus) and askordoulakos (wild bulbs) and with shepherd friends, to eat freshly made mizithra cheese and ofto (roasted) local goat.
"I crossed Psiloritis, walking along E4. What an unforgetable experience! Starting with Fourfouras was the best choice."
Antonis Voulgarakis, friend of nature and mountains.