George Andredakis or Andredis
He studied medicine, did not make a living from it but practiced medicine for free. An excellent scientist and forerunner of the discovery of penicillin, according to Fleming. could be called "Bernard Shaw" of the scientific community of Hippocrates because of his ingenious etymology with events that have remained historic.
He was an MP for several years, vice-president of the Greek Parliament in the government of Venizelos, the first prefect of Amari.
Georgios Andredakis is the first to be seen sitting from the right in the photo of the Greek Folklore and Historical Archive in the commemorative photo of the Cretan deputies of the 'A revision parliament.
As a politician passionate about the issues of his country and a worthy national father. Georgios Andredakis had a brilliant political career alongside Venizelos and selflessly served his country. He never acquired property. And he remained so poor that until 1933, when he died, he was discreetly supported by his friend Eleftherios Venizelos so as not to run into his proverbial pride. It is important that he left a good memory of an honest politician, because he really belonged to the category of those politicians who gave prestige to the Greek parliament, causing deep respect to their voters.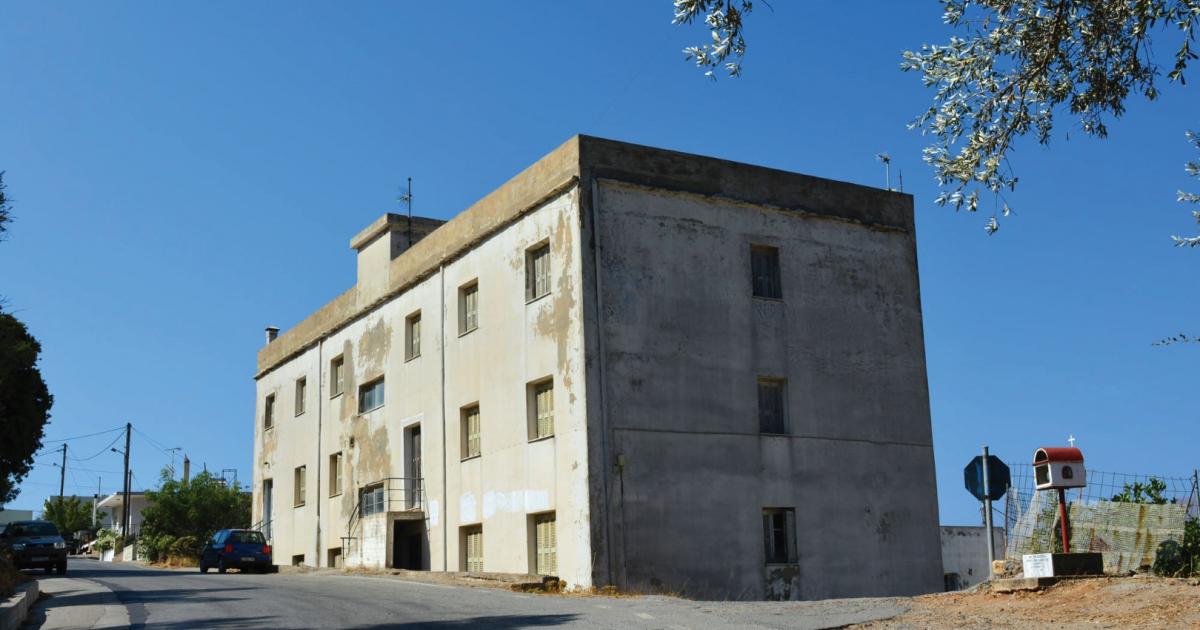 Emmanuel Sarmanis, the benefactor from Amari
Emmanuel Sarmanis is rightly considered as one of the most important patriots as thanks to his selfless offer important projects were done in Fourfouras and beyond.
He was born in 1892 in a farming family and he loved his place very much. He loved learnign and his family, contrary to the practices of those years, did not deprive him of the opportunity in education. At the elementary school of Fourfouras he learned his first letters and completed his education at the Greek school in Monastiraki.
At the age of just 13 he sought his fortune in Cairo and then in Tanzania where he undertook the construction of public works. He collaborated with Amariotis Manolis Lekkas and together they created crops that bring them a lot of money. The crisis of 1932 was a catastrophic economic blow, but he does not give up. With difficulty he creates a ropeway in a wild area and becomes very rich.
In 1963, however, having invested a lot of money in Greece and despite the wealth he gained in Tanzania, he decided to leave almost half of his fortune and settle permanently in Greece.
He spent several months in his beloved village. He undertook road construction and sweeping projects, chapels, a high school, two boarding schools were built and the Holy Church of Agios Georgios was renovated.
His investments in Greece had taken care to offer to the student dormitory of Athens and to the then municipal hospital of Rethymno.