The village provides accommodation though a renovated cottage, in whole or in part, but also a pension with double or triple occupancy rooms and an independent apartment. You will definitely find the accommodation that suits your needs and budget!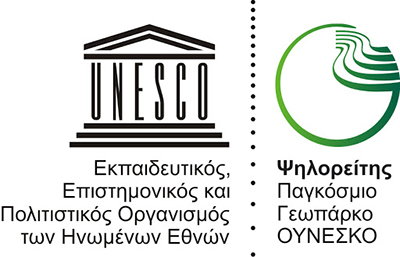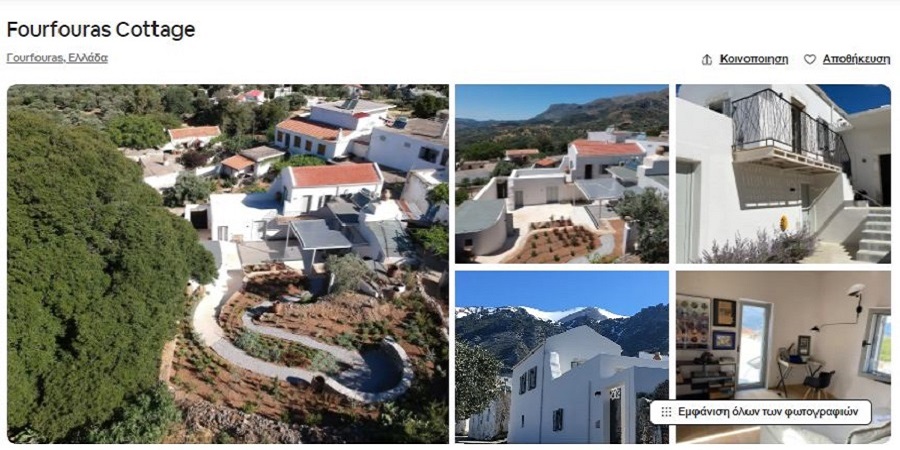 Fully renovated country house of 1930 with an artsy touch, great views, a serene inner courtyard and a wonderful garden with endemic plants. Available in whole or partly. Two separate apartments, each for 4 people (8 in total), each with its own bathroom and a fully equipped common kitchen to share.
Experience authentic Crete at its best!
Check here for more details
The Hotel and rent rooms Windy Place provides various types of rooms with very satisfactory facilities such as private shower or bath, wireless Wi-Fi, TV, central heating, air conditioning etc. In our restaurant-cafe / bar you can enjoy breakfast, lunch and dinner and try recipes and drinks of Greek and Cretan cuisine.
We are waiting for you to enjoy with us the authentic Cretan hospitality.
See more here.