Pristine Crete, this is what we are. And our landscape confirms it. On our slopes and in the valley, you can find shady olive trees, a few of them 1000 years old, from the now rare variety of thick olives. Springs with pure water, Mediterranean cypresses, pines which grow on the rocks and a kermes oak forest on the slopes of Psiloritis. Wildflowers and local plants with memorable colors and aromas, in all seasons. Undoubtedly the purest and most diverse nature on Crete. Come and see it!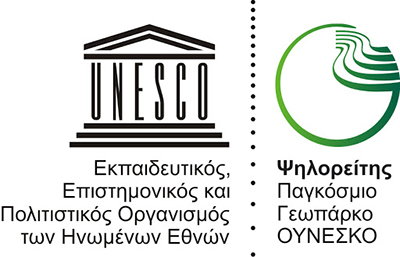 Good old Psiloritis dominates and reminds us how much he has gone through and what beauties he hides! Glaciers and winds, wild animals and works of people who lived on the Mountain of Crete left their mark on the unbelievable beauty of the landscape. Come and enjoy Helidone with the view of the vertical cliff, or Roussos Detis, the plateau of Korakia, the source of Ohra and the cave of Leska. In every corner you will be surprised how the flora adapts to the rocky environment of the southern Mediterranean.

The variety of thick olives has been a part of the life of our area for thousands of years! We resisted the urge and the tendency to replace them with more efficient varieties and we continue to pick the fruit in the traditional way, when it ripens and falls. A difficult task, since the old trees are tall, often in steep places. Everywhere, you will see the trunks praising their age and they have transformed into real works of nature. But some Methuselahs stand out. They are now monuments of nature and part of our cultural heritage.
Ask where you will find them when you take a nature walk so you can admire them! 

Cyclamen, manousakia (narcissus), ascetics (sea squills), ephorbia and fliskounia (pennyroyals) are some of the flowers you will find in our nature. Each season has its own, full of colors and aromas. It is amazing how the fragile petals blend in the wild environment of the rocks of the Mountain on our back and the Valley that starts in front of us!